End Of Year Celebrations!
Below are the links to the 2020 celebrations!
Congratulations to all students in overcoming these difficult times.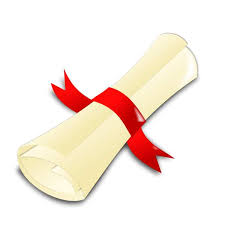 Scholarship Ceremony- Click Here
Congratulations to all Seniors that received a scholarship! You can pick up your scholarship letters here in the school office between 8:30 and 3:30 from now until June 10th!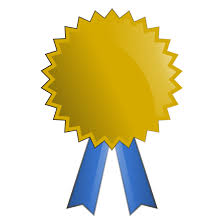 8th Grade Promotion Ceremony- Click Here
We have put together a "Thriving in High School" kit for you along with a specially designed t-shirt with all your names on the back. Please pick up these items from the main office Monday June 8th-Wednesday June 10th from 8:30am-3:30pm. If those dates and times do not work for you please let us know and we will get the items to you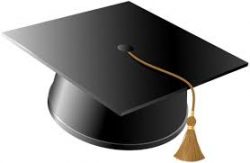 Graduation Ceremony- Click HERE for the link to our special video tribute to the class of 2020. Congrats to all that worked so hard to reach this milestone.
*Please give a special thank you to Mr. Reed for all of his hard work in making this special moment come together!*