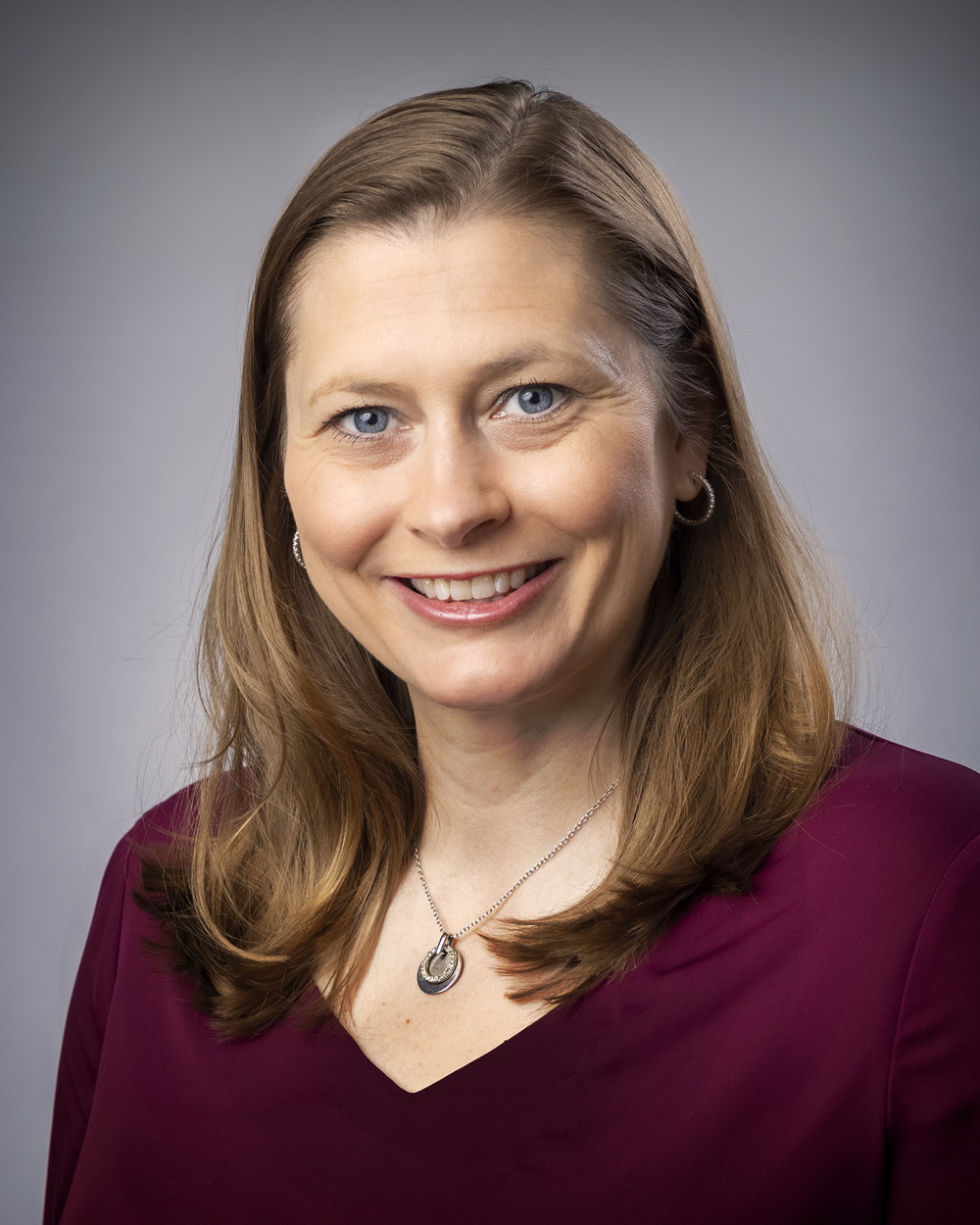 Amy Skirvin, Principal
Update from WMS/WHS – updated April 30, 2021
Good Things/New Stuff
Join Dr. Gray for South County parent input for the 2021-2022 school year on Thursday May 6th at 5PM.

Zoom Link
The normal system I have been sending out my weekly emails will only allow short messages now. I will be sending my Happy Friday through Remind and posting on the Principal's Corner on the school website. To Sign up for Remind:

REMIND APP:

This is a bit of information on how to use Remind. If you are not receiving the LCSD superintendent messages, Happy Friday emails, or Irish Athletic messages through Remind, please contact the main office and let us know 541-563-324 
https://www.youtube.com/watch?v=W3_UQAC9hro 
Join the Waldport Athletics Remind App: 

Text @whsgoirish to 81010

Join Waldport High School

Join Waldport Middle School

Text @wmsgoirish to 81010
Enrollment verification letters were sent home with students. Please look over the information and have your student return to the main office. This will help with registration in the fall. 
The OSAA sets aside a week each year at the end of July for athletes to have no athletic activities of any kind through the school. This year it is

July 25th-31st.

It is called Moratorium week or "dead" week. During this time, no WHS facilities can be used, no workouts organized by coaches, no communication to athletes. This is a time for athletes to spend time with their families, plan trips/vacations, and recharge their bodies and minds. Fall high school sports start on August 16th, and students have the exact amount of days to be eligible to play in the first game. Please plan your summer activities and work schedule accordingly. 
Seniors and Graduation:

All seniors are strongly encouraged to attend a senior class meeting about information for graduation, scholarship ceremony, the last week of school, requirements and expectations. Please plan to attend, also encourage parents to attend as well.

Wednesday May 19th @ Noon on zoom

. 
Reminders/Old Stuff
LCSD is pleased again in 2020-2021 to recognize outstanding employees of our school district. Nominations are due by May 11, 2021 through the embedded Google link.  Nominations may be submitted by anyone (staff, students, or community) who wishes to recognize our awesome employees or partners in education.

Compass Recognition Program Nomination Form
Upcoming Events:
May 6th –

South Area Parent Input for LCSD

for the 2021-22 school year 5PM

May 11th – School Board Meeting @ WHS 6:30PM

May 15th – Booster Auction – online

May 31st – No School – Memorial Day Holiday

June 8th – School Board Meeting @ Newport HS 6:30PM

June 10th – Seniors Last School Day

June 11th – Graduation 6:30PM on the Football Field

June 14th – 8th Grade Promotion TBD

June 15th – Last Day for students
Upcoming Sporting Events: Spectator information
Find the most recent HS schedules here: https://www.osaa.org/schools/271 
Track schedules are found at Athletic.net: https://www.athletic.net/TrackAndField/School.aspx?SchoolID=115 
Schedules are changed and updated frequently! So please check the above websites for games.
Have a Great Weekend!
Mrs. Amy Skirvin
541-563-3243 x 310 Office
503-935-6643 Cell