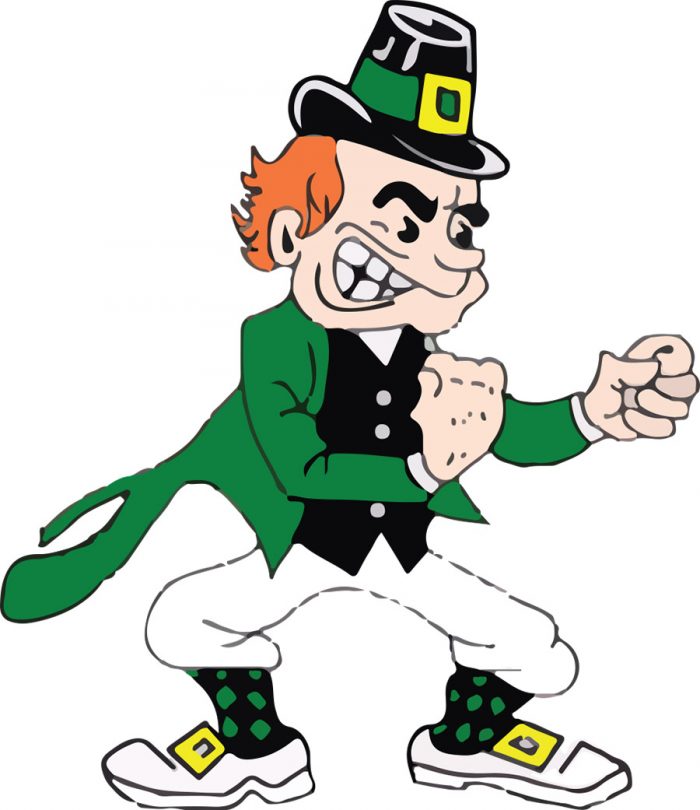 It is the role of the Waldport High School Athletic Program to provide student-athletes with the opportunity to develop their athletic abilities to full potential while safeguarding their physical welfare in an environment that promotes both high academic standards and the development of leadership capabilities. These objectives are best achieved through a broad-based program, which provides equal opportunity for all its students-athletes regardless of race, color, age, sex, disability, religion, ethnic or national origin, or sexual orientation and which is administered in accordance with the highest principles of interscholastic athletic competition.
Athletic Policies & Requirements
Waldport Middle School and High School Eligibility Requirements for Co-Curriculars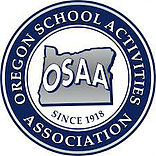 ---
Parent Expectations
Role of Parents:
The role of a parent in the program is to cheer for their child and contribute to the positive development of the athlete. This does not include speaking negatively about other players in the program, coaches in the program, play calling, or game planning. There will be times that a parent may not understand why certain things are taking place in a program. These items can be addressed if the parent follows the guidelines for communication.
Be supportive of the program.
Be involved in the program.
Understand the role of parents.
Follow guidelines for communication.
Guidelines for Communication:
All meetings must be scheduled.
No meetings, conversations, or communications on game day or immediately following a practice.
All communication must be professional and respectful.
The following items may be discussed:
Treatment of their child.
Safety of their child.
Work habits of their child.
Improvement of their child.
Opportunities for their child.
Attitude and behavior of their child.
Academics of their child.
The following items may not be discussed:
Playing time.
Game strategy.
Play calling.
Other players.
"At the end of the day, the most overwhelming key to a child's success is the positive involvement of parents." – Jane D. Hull